Skopje, 5 August 2021 (MIA) – The second edition of the Galicnik Film Festival is taking place over the weekend on Aug. 5-8. The Upija amphitheater at Galicnik, situated at an altitude of 1,500 meters will host movie projections under an open sky. The late hours are reserved for concerts of film scores.
"This young cultural event promotes the art of short films, as well as new film authors and their accomplishments in the region and beyond," said organizers of the festival, backed by the Film Agency and the European Union Delegation to Skopje.
The selection includes 26 films from all around the world in three competing categories – live action, documentary and animated short film.
Few European premieres will be shown, as well as films that were vying at the Oscars, the Cannes Film Festival, Sundance, IDFA, the Venice Film Festival, the International Film Festival in Toronto, the Clermont-Ferrand Short Film Festival, and the Sarajevo Film Festival.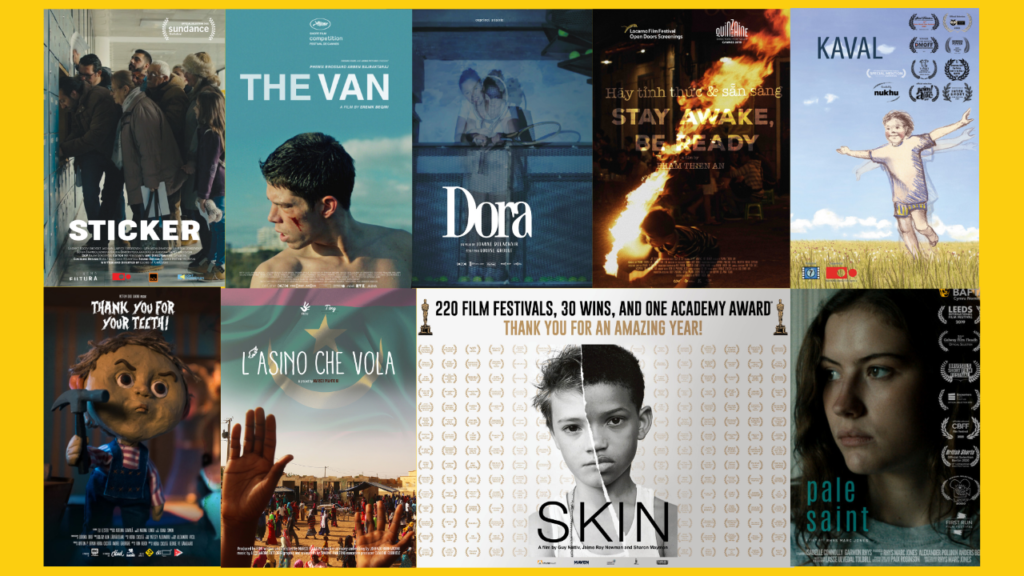 "Skin" by Guy Nattiv and the Oscar nominee "The Letter Room" by Elvira Lind are some of the films vying for the main prize.
Local artists once again have a significant spot in the Galicnik Film Festival program, organizers said in a press release.
The festival will be opened with the screening of "Nalepnica" ("Sticker"), written and directed by Georgi M. Unkovski. Film goers will also get the chance to see "Kaval" ("Flute") by Sasha Stanishikj.
"Letechki Pekinezeri" will close the first festival night with a film score concert, and DJ Chvare will be in charge of the atmosphere at the festival's closing.
Entrance is free at the Galicnik Film Festival, organized by Darma Film and Community Hall Galicnik. dk/ba/